Escort Reviews
Agency Reviews
added by
Ke...
for
Caprice
on
12 April 2020
Wow what a blast. What a belter. Pictures do her no justice.
Still in awe this beautiful, warm,funny and intelligent girl was out of this world.
By far the best in the business.
I'll be back for more of that super hot ass.
added by
Ni...
for
Brooke
on
10 April 2020
My boyfriend and I spent time with Brooke and I have to say SHE IS ABSOLUTELY STUNNING!!! We paid the booking deposit as she requested and then she came to our house for overnight booking. She is super sexy, very naughty and a ton of fun!!! She was very respectful of our relationship and very discreet!!!
We have already requested another booking with her and I am counting the days till she joins us again!!!
I RATE THIS BEAUTIFUL LADY 12/10!!!!
added by
Ch...
for
Brooke
on
25 March 2020
Awesome Awesome Awesome!!!! I had an absolutely wonderful day with Brooke, she is very professional and sexy as f#ck!!! I was requested to pay a booking deposit, which I did, she handled everything very discrete. She is very hygienic, and requested me to shower first. She supplied clean towels and anti-bacterial soap. I will definitely be visiting her during this lock down period, that's for sure!!!!!!!!
added by
Ri...
for
Brooke
on
16 March 2020
I must say this is one of the BEST sexual experiences I have ever experienced. Brooke is a classy woman that knows how to pleasure a man. From the minute I arrived to when I left, I was treated like royalty. The sex was fabulous!!!!
I was a bit weary at first when she said she required a R500 deposit to secure the booking, however I can understand, she must be inundated with enquiries. She only has 2 – 3 clients a day. She is definately going to be my regular, however, I doubt she will be in this long. Rate her 10/10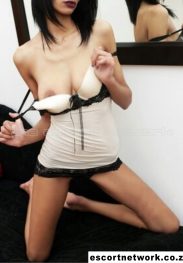 added by
Ga...
for
Alasandra
on
03 March 2020
Can agree this one looks like her pics. Fucks for the A-Team Been with her on a few occasions and definitely doesn't Disappoint. if you Looking for a Real CFM she is you go to to Girl can take it all night long.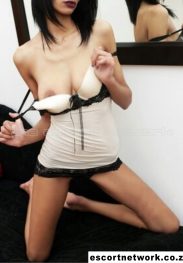 added by
Mi...
for
Alasandra
on
24 February 2020
Looks exactly like her pics, seen this one many times and always delivers. An insanely good BJ and a really great fuck. Takes a really good pounding and comes back for more – highly recommended
added by
Ka...
for
Freddie
on
13 February 2020
Amazingly hot better in person body is the same ..great sense of humour . Only thing he does not like getting a blow job because he might cum he wants u to cum over and over again . Cute as hell my husband and I were thinking of booking him and his partner for a double. All in all it was a fun experience.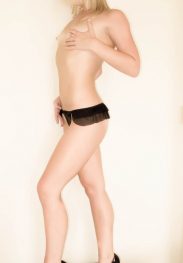 added by
Bo...
for
Olivia
on
12 January 2020
Oh my word this girl was amazing. Super sweet and very open minded. I was with her last week Thursday and she gave me the best oral ever. Then she tried all the positions I asked. Can't wait to see her again. She has an athletic body exactly like the picture.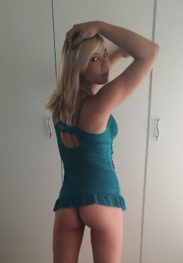 added by
JT...
for
Haley(LOCKDOWN LIVE SHOWS)
on
04 January 2020
Honestly, The best Ive ever been with!! Haley is so friendly and makes you feel super comfortable!! The sex was amazing and she gives the BJs!!! Really looking forward to our next appointment!!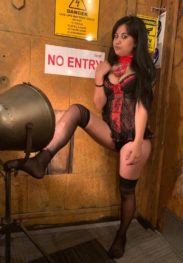 added by
An...
for
Jenna Vee
on
25 November 2019
Gorgeous from head to toes.
Beautiful innocence which hides her wild side.
Will definitely become a regular of this exquisitely beautiful girl
added by
Ge...
for
Isabella Sophia
on
23 October 2019
Sensual. Evocative. Passionate. Intimate. Intelligent. Interesting. Liberating. Open to exploring special requests. Opened my horizons and completely satisfied me on 48 hr engagement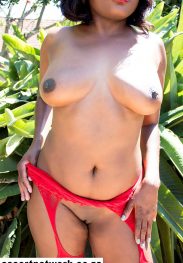 added by
Jo...
for
Osso
on
14 October 2019
I called this lady I asked to spend 1 hour with her, she had very pleasant and enthusiastic manner on the phone. She quoted R600 for the hour for GFE.
She works from a guest house it looks safe and away from prying eyes.
When I met her, the smile matched the manner on the phone and made me feel welcomed and comfortable. She has a very sexy appeal about her.
She gave me very sexy massage that was quite sensual. When the sex started it was slow and ended hot and sweaty. This lady is a real gem and can see she enjoys what she is doing. Definitely see her again.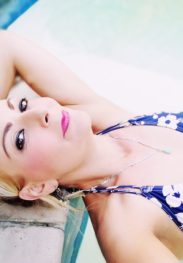 added by
Gr...
for
Ninna🎀
on
11 October 2019
I was very impressed with Ninna. This girl is the real deal. Session started with a professional and super hot lapdance. Better then I've had at any strip club.
The sex was amazing!! This girl is smoking HOT! and well worth the money and the time!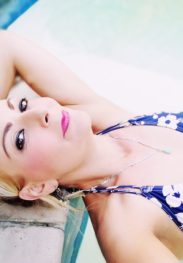 added by
Jo...
for
Ninna🎀
on
05 October 2019
Real value for money. She does everything as advertised. I am a returning customer and I absolutely love this girl.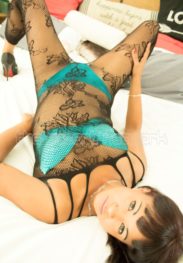 added by
Ki...
for
Vixen
on
18 September 2019
This hot cape Malay goddess is everything a man needs and more. Her pics definitely don't do her any justice. I'll be visiting again. Oh and she loves dressing up on request.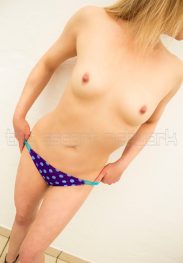 added by
Lu...
for
Morgan
on
27 August 2019
This woman has class. Her regular venue was unavailable and she treated me to a once in a lifetime adventure in a candle-lit garage! Mwah!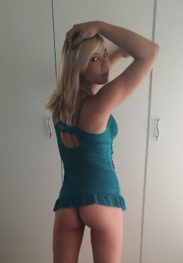 added by
Ph...
for
Haley(LOCKDOWN LIVE SHOWS)
on
26 August 2019
I can't wait to be back in town…..only to see Haley again! What fun. First time was explosive and sensual and loads of laughs too. She isn't "alll about the business" which is a nice change ! Private and safe apartment means I could really relax. Def booking for an extended stay next time …..see you soon !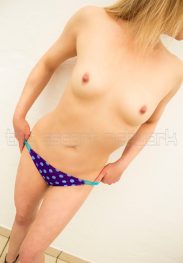 added by
Ge...
for
Morgan
on
08 August 2019
What you see it what you get. Tiffany was friendly and ensure that I was comfortable. Her place is upmarket and a step above the rest.
She has a beautiful body and clearly enjoys what she does. She has a very soft skin and perky breasts. I absolutely enjoyed the time spent with her.
added by
Br...
for
Sonja
on
03 August 2019
She's the best. I get a hard on just thinking of our time together. Friendly and professional and she knows how to please. I am definitely a regular now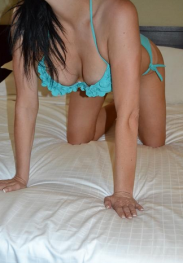 added by
Am...
for
Erin
on
20 July 2019
Makes u comfortable, a milf, gets u comfortable with a massage then gets to work,only thing better would be if she did pse but alas